'Hello and welcome to our website. We hope it gives you an understanding of our organisation and the services we provide. At TTM Training & Consultancy we are here to support your training requirements. I am privileged to manage such an excellent team of professionals who are always willing to go that extra mile for our customer. I hope you enjoy the experience and I look forward to dealing with you soon"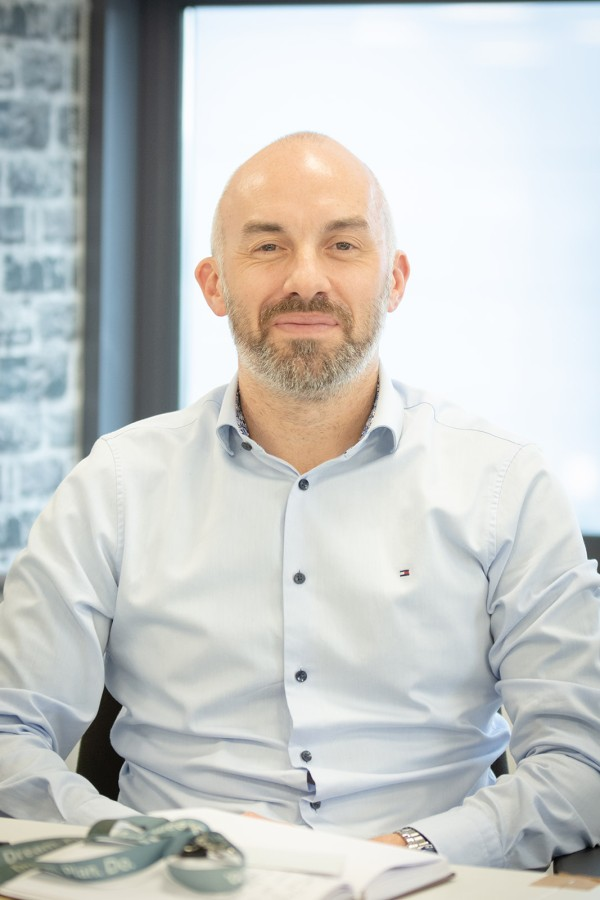 Peter Tonge; Training Manager.
TTM Training & Consultancy
Our vision is to empower people with quality knowledge, training and workplace skills.
Our courses represent excellent value for money.

We offer high quality learning materials.

Our courses have been developed by experienced professionals.

Our online courses can be accessed at any time of the day or week.

Most importantly, we offer you excellent Customer Service and Administrative support.
We are delighted to offer flexible, service - tailored, cost effective training to meet all your training needs & requirements. Do feel free to contact us if you have any further queries.